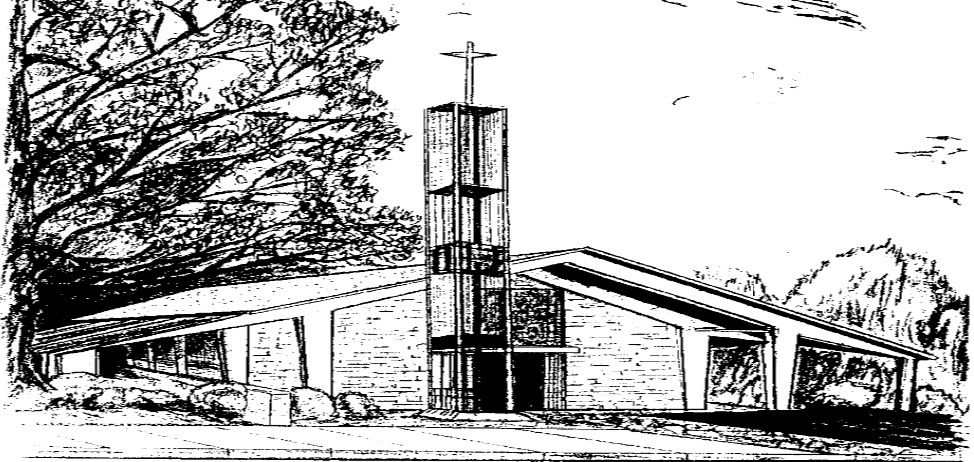 SERVING OUR COMMUNITY HUMBLY, LOVING OUR FAMILIES JOYFULLY, WORSHIPPING GOD BOLDLY.

Confessions will be heard before weekend Masses.

Remember that our fixed expenses continue  – as yours do. You may continue to support your parish by using the Online Giving button above (near top right above) or the Give Plus App on your phone: https://tinyurl.com/8eybz8hx, or signing up for electronic giving: https://tinyurl.com/pucarvw9. 
Or mail your gift to 600 Lakeview St., Pineville, LA 71360. If you need assistance, call the church office at 445.2497.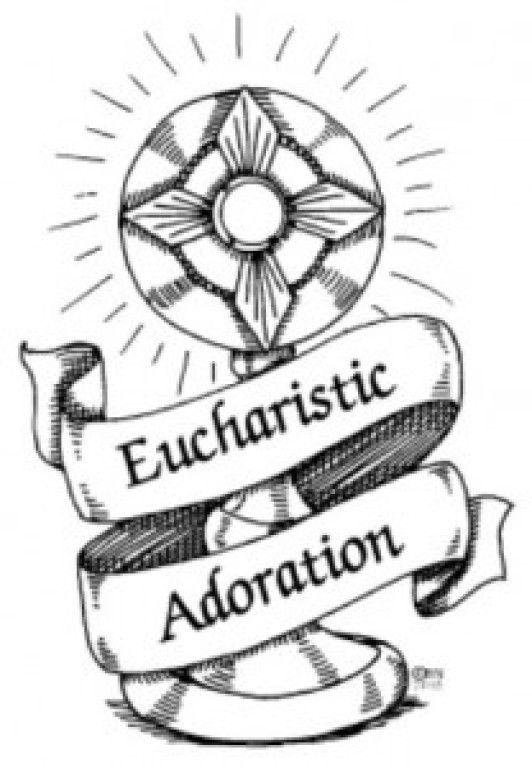 Eucharistic Adoration is avalible seven days a week, 24 hours a day in the adoration chapel located in the Community Center, entrance is from the street side door, you may call the office for the code.
Office number (318) 445-2497 

Welcome!!
Have you been away from church? Are you thinking about coming back? Do you know someone who wants to come home to the Catholic Church, but is struggling with their faith? 
If you have experienced one of these situations or thoughts, you are not alone. This loving parish family wants you to know that you are a child of God, called by name, precious in his eyes and loved by him (Is. 43:1,4). Remember what God has to say to you through the Prophet Jeremiah:
"For I know well the plans I have in mind for you … plans for your welfare and not for woe, so as to give you a future of hope" Jeremiah 29:11